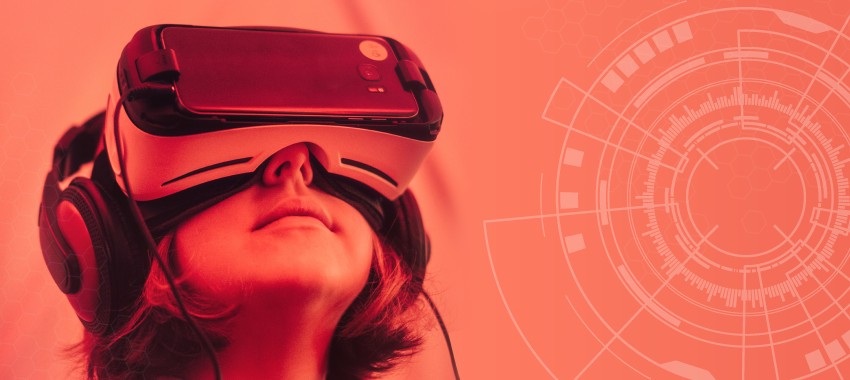 Jun 02, 2020
Technology advances exponentially. By the time you finish reading this article, you might be actually be reading it in some virtual reality café where Elvis is serving you a strawberry daiquiri...
Continue Reading
Feb 09, 2020
Employee engagement starts the second a new employee walks in the door, so it's important for companies to make a good impression on their first day! The onboarding process shouldn't just ...
Continue Reading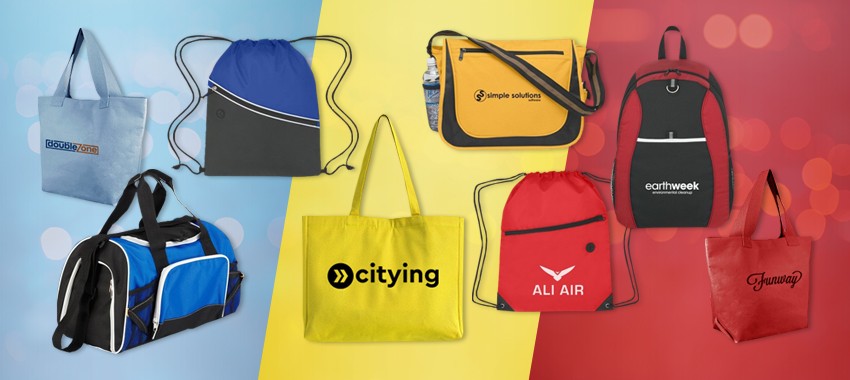 Nov 16, 2019
Whether you're at a tradeshow, school, office, or even the grocery store, chances are that you're going to see a promotional bag. Bags are one of the most ubiquitous promotional products &...
Continue Reading