Kitting: our new normal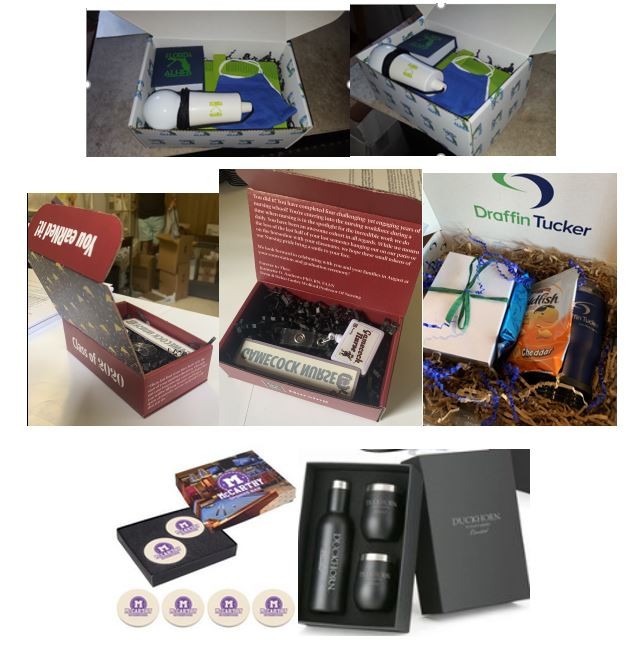 Kitting: our new normal
Last week I attended a virtual trade show & had the opportunity to speak with many of the movers & shakers in the industry. One of the recurring themes in all of the conversations was kitting.
Since March most of us have been working from home or in our offices on a limited basis, attending meetings via zoom and trying to say out of the virus field. Like me, many of you are hosting or attending your events virtually. But many ask, "What about the swag bag? I love the swag bag."
Well "necessity is the mother of invention". We have solved that problem in a creative & fun way. While kitting has been around for many years, over the last four to five months, I've done several mailers: kitting items together to create the perfect gift or swag bag in the mail. I've done on-boarding gifts, graduation gifts and virtual trade show gifts. Each unique for that particular event or occasion.
I have many packages delivered to my door in a week, but if a package shows up with a cute design on the box, I'm like a kid on Christmas morning!! I tear into that package ASAP to see what it is. Who doesn't love getting a gift in the mail?
If you want to get noticed and remembered. Let us help you create some excitement as you deliver your message or brand. We can create a memorable and affordable gift for you to send out.
---